Frenship Foundation for Leadership now accepting scholarship applications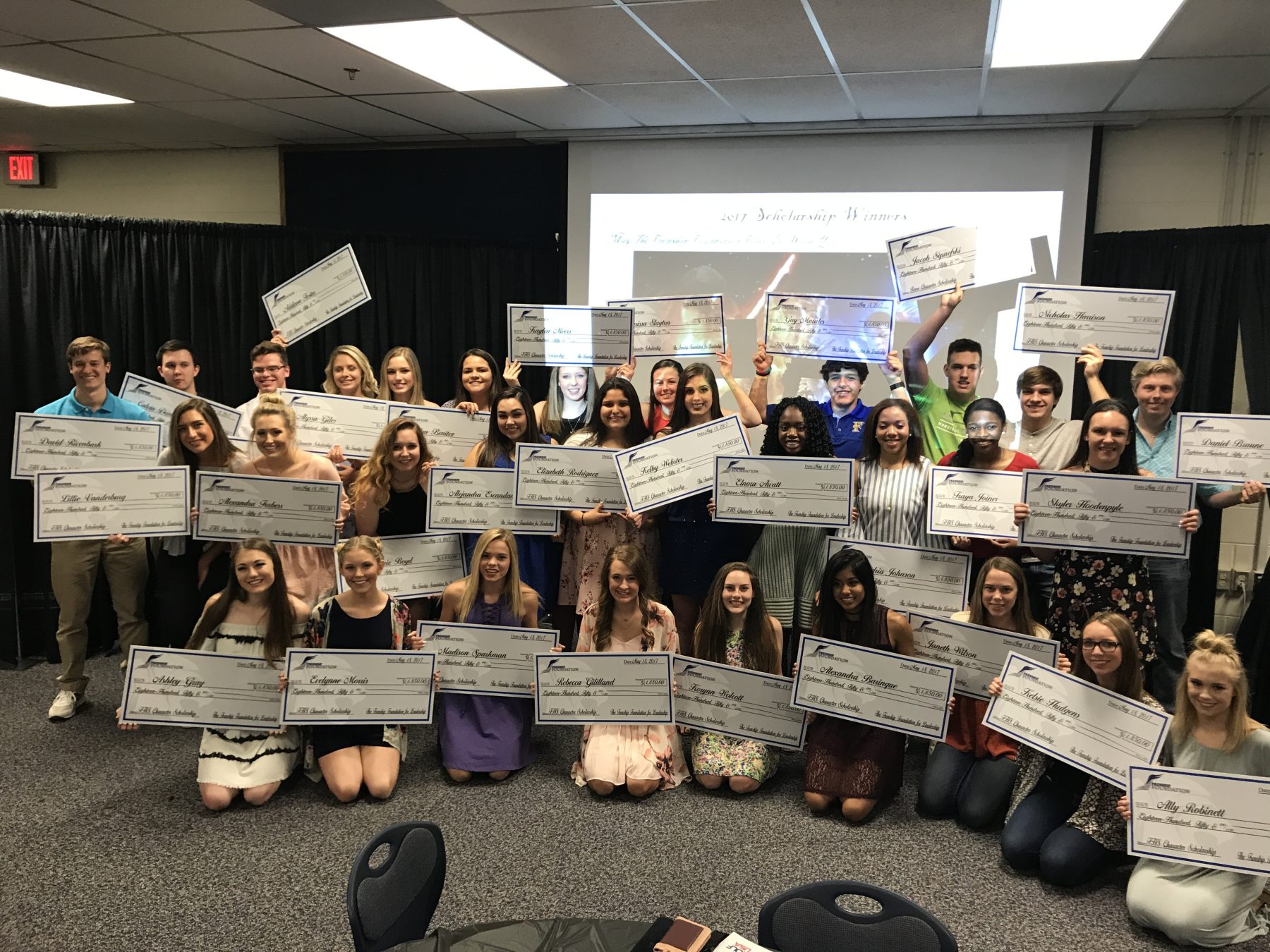 The Frenship Foundation for Leadership has granted over $644,600 since 2003 to Frenship High School Seniors. The purpose of the Foundation's scholarship is to recognize consistent effort, to promote leadership, and to develop character in students of Frenship schools, while stimulating a desire to serve others and further their education. The 2018 application is now available and deadline for students to submit their application is March 2, 2018. Selection of Scholarship Recipients is made by selected Frenship Foundation Board of Directors and is based on the following criteria: Character, Leadership, Service/Activity, Scholarship/Effort.
Each May, the Foundation hosts its "Drive for Leaders Golf Tournament" to raise money to fund these student scholarships. This year's Drive for Leaders Golf Tournament will be held on Friday, May 4th. All those interesting in participating and supporting our Frenship students can contact Cindy Stephens, Director of the Frenship Foundation for Leadership at (806) 866-9541 ext 225 or at [email protected]
To download and print your 2018 Student Scholarship packet, please click here!