Frenship Foundation for Leadership
Serving and Giving Since 2003
2022 Fall Teacher Grant Campaign
Help us, help teachers by donating to our 2022 Fall Teacher Grant Campaign!
Whether it's $5 or $5,000, YOU can help enhance education across Frenship ISD by sponsoring a Teacher Grant. These grants allow teachers to bring innovative projects and programs into the classroom that spark a passion for learning.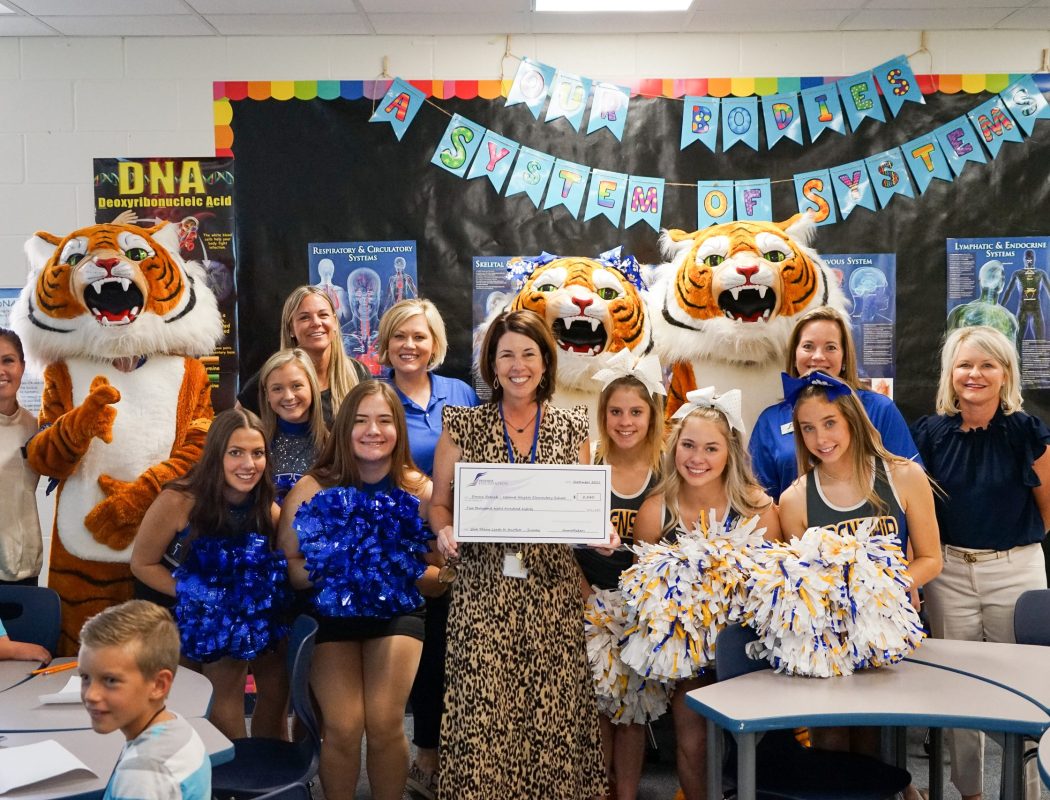 Our Vision
We desire to be the premier non-profit organization supporting education in Frenship ISD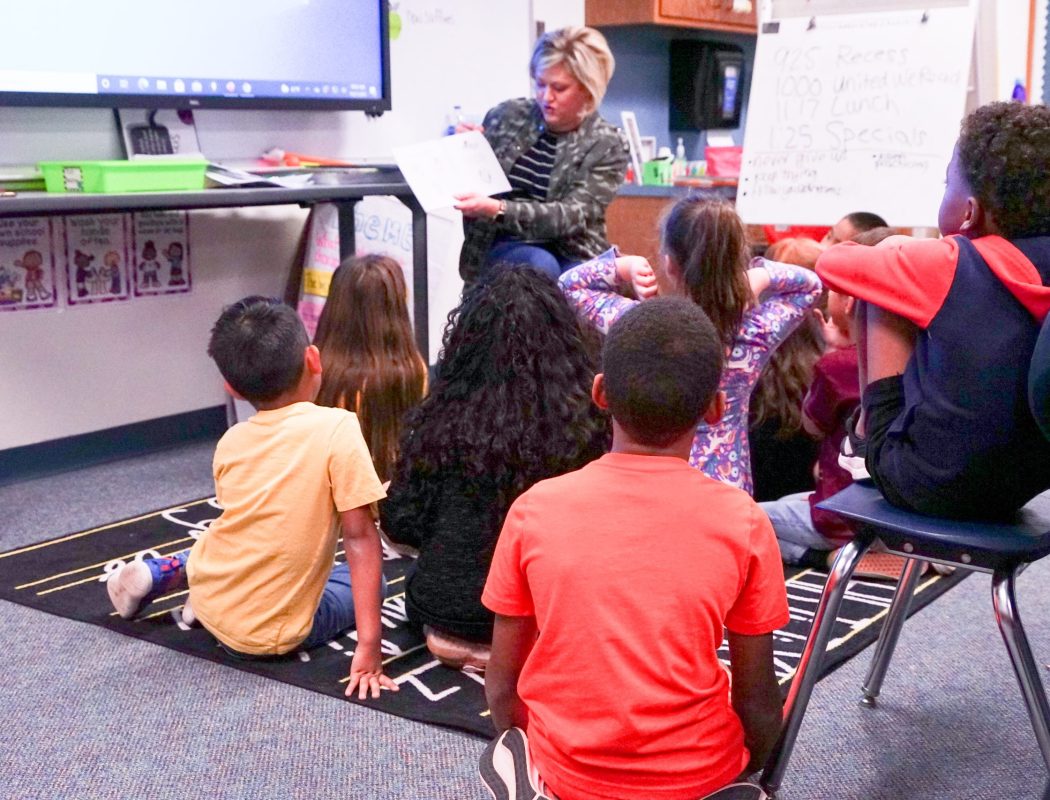 Our Mission
We provide supplemental funding for educational programs and initiatives to further enrich student learning
Frenship Foundation Prize Patrol 2021
Drive 4ORE! Leaders Golf Tournament
About the Frenship Foundation
The Frenship Foundation For Leadership is a non-profit organization dedicated to giving back to Frenship Independent School District.
The Frenship Foundation provides monetary support through student scholarships and teacher grants to further educational learning while at Frenship ISD and beyond.
We thank you for visiting our website and look forward to answering your questions and engaging you further in our programs and services!